R K COLLEGE OF ENGINEERING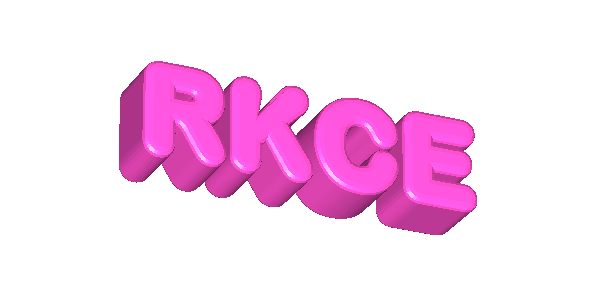 (Approved by AICTE, New Delhi & Affiliated to JNTUK, Kakinada & SBTET, Amaravati )
( Accredited by NAAC with "A" Grade )
Kethanakonda (V), Ibrahimpatnam (M), Vijayawada, AMARAVATI - 521456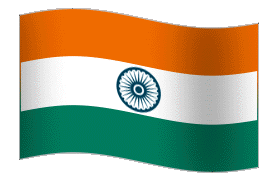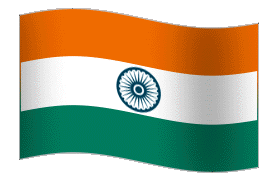 The department of Business Administration at RKCE shares a common Vision Statement that Includes "To be a valued and preffered choice for Pursuing Business Management Studies"
DM1  : To develop and Implement a teaching learning process which facilitates students to build their competencies in order to become globally competitive Managers. DM2 : Foster Excellence by providing the quality Education in Business Management. DM3 : To promote self-employment through Entrepreneurship.  DM4 Provide Transformational Learning to create Responsible and Ethical Thought Leaders
Programme Educational Objectives
PEO1: To develop themselves as successful management professionals with a sound business and entrepreneurial acumen facilitating a promising career in the various management domains. PEO2: To develop the professional competence for astute decision making, organization skills, planning and its efficient implementation, research, data analysis and interpretation and a solution finding approach. PEO3: To be known for their team player qualities to handle diversity and the leadership skills to make sound decisions while working with peers in an inter-disciplinary environment with people of cross-cultural attributes. PEO4: To be adaptable to new technology, innovations and changes in world economy through lifelong learning and a flexible mindset. PEO5: To be responsible citizens with flawless ethical conduct that will empower the business organizations with their high integrity, moral values, social effectiveness and legal business intelligence.
Programme Specific Outcomes
PSO1: To provide a novel approach in helping the students to inculcate analytical, decision making skills needed to take appropriate decisions in business and managerial situations. PSO2: To enable students with an ability to design a system, component or process to meet desired needs within realistic constraints such as economic, environmental, social, political, ethical, manufacturability, and sustainability. PSO3: Develop graduates for diverse careers in global management administration and entrepreneurship through well rounded business education with a focus on. PSO4: Graduates will be able to develop the depth and breadth of knowledge required to meaningfully participate in local and global societies through critical evaluation, problem solving, and decision making that incorporates ethical reflection.
PO1 Communicate effectively in a variety of formats PO2 Identify the key issues facing a business or business subdivision PO3 Utilize qualitative and quantitative methods to investigate and solve critical business problems PO4 Integrate tools and concepts from multiple functional areas (i.e. finance, marketing, operations, etc.) to solve business problems PO5 Evaluate and integrate ethical considerations when making business decisions PO6 Incorporate diversity and multicultural perspectives when making business decisions PO7 Ability to articulate, illustrate, analyze, synthesize and apply the knowledge of principles and frameworks of management and allied domains to the solutions of real-world complex business issues PO8 Ability to operate independently in new environment, acquire new knowledge and skills and assimilate them into the internalized knowledge and skills. PO9 Ability to exhibit a broad appreciation of the ethical and value underpinnings of managerial choices in a political, cross-cultural, globalized, digitized, socio-economic environment and distinguish between ethical and unethical behaviors & act with integrity.
The objective of MBA program is training young minds who would effectively take up responsibility as management leaders, senior administrators and executives in the industry. The program is tailored meticulously keeping in mind the industry dynamics and the ever changing economic scenario and empowerment of youngsters to face the growing challenges in the corporate world in India. The Faculty constitutes a team of qualified, dedicated and friendly teaching staff with both academic and industrial experience. With strict adherence to standards, the program is making progressive strides both in terms of infrastructure and students. The department ensures that the students are exposed to frequent interaction with eminent professors, experts from industry and dynamic personalities from all over the country. The students are also involved in many social projects which offer them live working knowledge and field expertise.