R K COLLEGE OF ENGINEERING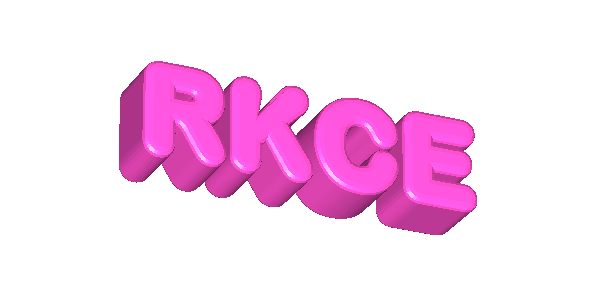 (Approved by AICTE, New Delhi & Affiliated to JNTUK, Kakinada & SBTET, Amaravati )
( Accredited by NAAC with "A" Grade )
Kethanakonda (V), Ibrahimpatnam (M), Vijayawada, AMARAVATI - 521456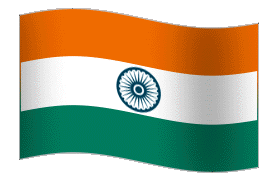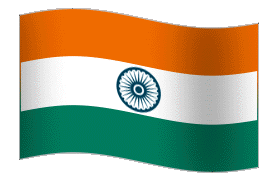 This committee is formulated to coordinate and systematize examinations.

It indulges in designing proper examination profiles for the smooth functioning of curriculum accomplishment.

The committee keeps a thorough track of discipline throughout the module of the session.

To get all the internal examinations and university examinations smoothly conducting.

To get university examinations form filled and scrutinize them thoroughly and properly.

To get question papers of internal examinations and university papers (if required) prepared.

To monitor and process results. Evaluation of internal answer books.