R K COLLEGE OF ENGINEERING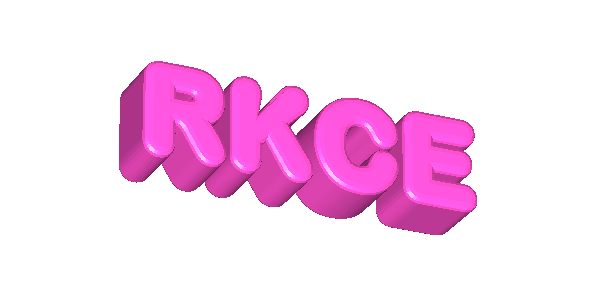 (Approved by AICTE, New Delhi & Affiliated to JNTUK, Kakinada & SBTET, Amaravati )
( Accredited by NAAC with "A" Grade )
Kethanakonda (V), Ibrahimpatnam (M), Vijayawada, AMARAVATI - 521456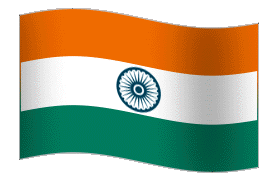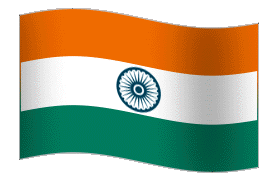 Arranges counselling and guidance programs arranged for the fresher's and parents regarding ragging. Takes affidavits from the students and parents regarding Ragging during the Admission.

Ensures that at least one faculty member will be present at any particular time at all the locations to avoid ragging activities.

Canvases about anti-ragging in the forms of Flexes, Posters and Boards in college premises and surrounding areas where there is a chance of ragging.

Resolves the complaint received from the victim

Takes precautions to avoid ragging activities at other locations like bus stops and gives instructions to the student volunteers and secret informers at various boarding points.