R K COLLEGE OF ENGINEERING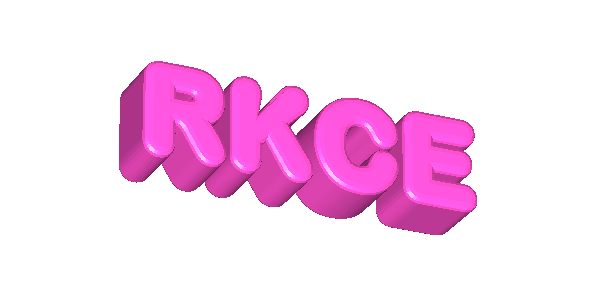 (Approved by AICTE, New Delhi & Affiliated to JNTUK, Kakinada & SBTET, Amaravati )
( Accredited by NAAC with "A" Grade )
Kethanakonda (V), Ibrahimpatnam (M), Vijayawada, AMARAVATI - 521456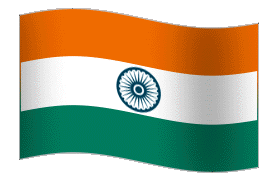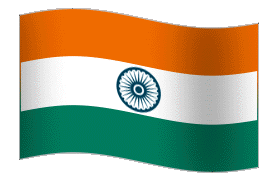 Responsible for arrangement of transport for students and staff from College to City & vice versa.

Responsible for periodical maintenance of all the buses and in case of any major repair should report to the Principal immediately.

Arranges for an agreement with Transport Company for additional buses if required.

Responsible for a periodical check of the log books maintained by the drivers.

Arranges for the transport for the students and staff for any educational tour, visit for sports competition.

Responsible for time management of buses.

All the day scholars and staff members should come to college by the college bus with proper discipline only.

All day scholars should board only the college buses which are allotted to them with proper dress code and wearing their ID card before boarding the bus and till getting out of the bus in the evening. They are not allowed to board any bus other than the one which is allotted to them.