R K COLLEGE OF ENGINEERING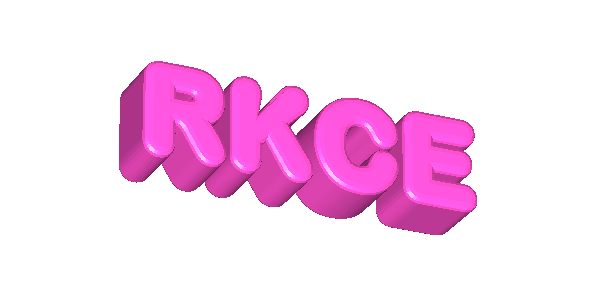 (Approved by AICTE, New Delhi & Affiliated to JNTUK, Kakinada & SBTET, Amaravati )
( Accredited by NAAC with "A" Grade )
Kethanakonda (V), Ibrahimpatnam (M), Vijayawada, AMARAVATI - 521456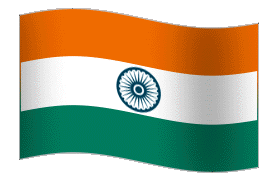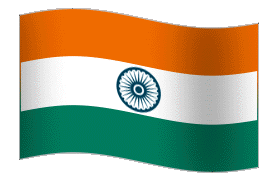 Finding Inspiration in Every Turn
Games and sports are very similar : A GAME is a physical or mental activity or contest that has rules and that people do for pleasure. A SPORT is a contest or game in which people do certain physical activities according to a specific set of rules and compete against each other. The difference is subtle.
IMPORTANCE OF SPORTS & GAMES IN STUDENTS's LIFE
Playing various SPORTS & GAMES helps them teach life skills such as Teamwork, Leadership, Accountability, Patience, Self-confidence, Fairness, Equality, Discipline, Inclusion, Perseverance & Respect and prepares them to face challenges in their Life.
Also Students get a chance to work on their physical and mental abilities to achieve goals in their life.
Sport has the power to provide a universal framework for learning values, thus contributing to the development of soft skills needed for responsible citizenship.
Sports and Games are an exciting and essential components for over all development, RKCE has created an elaborate infrastructure for them. An open-air gallery with a seating capacity of over 2000 spectators has been constructed as a student recreation center. This stadium lies prominently in the center of institution. It houses a spacious indoor stadium for Table Tennis and a canteen under its very structure.
The students are encouraged to participate in inter-collegiate and inter-university competitions.
The college has Basket Ball court , volley ball courts and Throw Ball courts.
Meet The Winners & Runners