R K COLLEGE OF ENGINEERING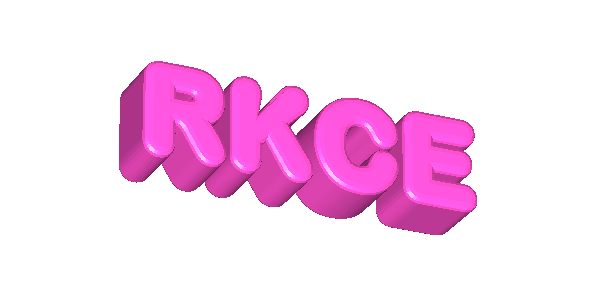 (Approved by AICTE, New Delhi & Affiliated to JNTUK, Kakinada & SBTET, Amaravati )
( Accredited by NAAC with "A" Grade )
Kethanakonda (V), Ibrahimpatnam (M), Vijayawada, AMARAVATI - 521456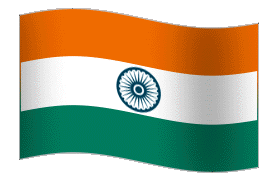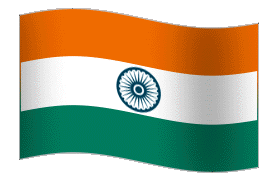 ELECTORAL LITERARY COMMITTEE
To educate the targeted populations about voter registration, electoral process and related matters through hands on experience.

To familiarize the targeted populations with EVM and VVPAT and to educate them about robustness of EVM and integrity of the electoral process using EVMs.

To help the target audience understand the value of their vote to ensure that they exercise their suffrage right in a confident, comfortable and ethical manner.

To harness the potential of ELC members for carrying the electoral literacy in communities.

To facilitate voter registration for its eligible members who are not yet registered.

To develop a culture of electoral participation and maximize the informed, and ethical voting, and follow the principle 'Every vote count's and 'No Voter to be Left Behind'.