R K COLLEGE OF ENGINEERING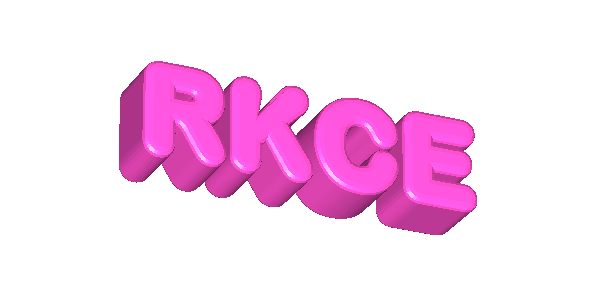 (Approved by AICTE, New Delhi & Affiliated to JNTUK, Kakinada & SBTET, Amaravati )
( Accredited by NAAC with "A" Grade )
Kethanakonda (V), Ibrahimpatnam (M), Vijayawada, AMARAVATI - 521456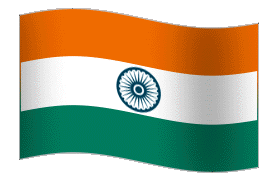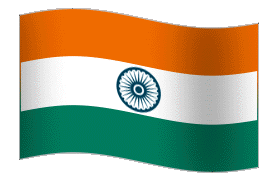 INDUSTRY INSTITUTE INTERACTION CELL
Guides in getting financial support from industry the R&D Projects from Governmental organizations which include DST, CSIR, UGC, AICTE etc.

Assists in bringing the R&D Projects from Research Organizations.

Involves industrial experts to be on college Governing body, Training and Placement committee, etc.

Fructifying the tie-ups into MOUs with industry for the purpose of training, placements, internships, for utilizing the services for entrepreneurship development programs.

Tie-up with the Industry to implement Virtual development center.

Plans and implements the Entrepreneur development programs within campus.