R K COLLEGE OF ENGINEERING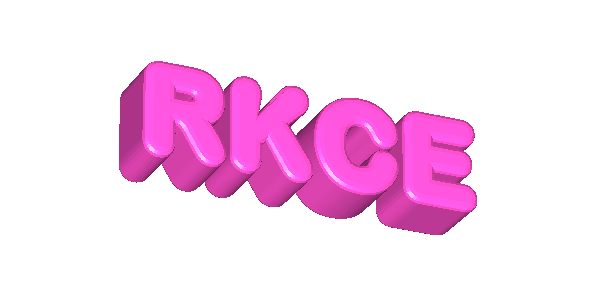 (Approved by AICTE, New Delhi & Affiliated to JNTUK, Kakinada & SBTET, Amaravati )
( Accredited by NAAC with "A" Grade )
Kethanakonda (V), Ibrahimpatnam (M), Vijayawada, AMARAVATI - 521456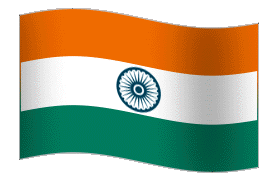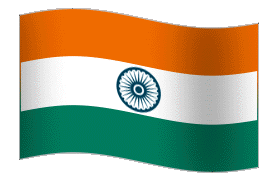 Engineers play the most vital and important role in nation building. They create new inventions using best engineered technologies to make human life more comfortable, secure and productive. In modern times, nations which have rich engineering and experienced management domains are flourishing economically and are providing better lives to their people We have excellent potential to grow in diversified areas and excel in Engineering and Management fields. We need enormous number of engineers and managers to write next story of success.

The essence of Engineering and Management education which has spread in India its a very positive sign not only to cater domestic needs but provide manpower to the entire world and become biggest technically trained community. R K COLLEGE OF ENGINEERING is a venture contributing to this Endeavour. We have started with full force to play a leading role in providing quality education and careers. We have identified the needs of modern engineering, technology and management education for modern age students, with a vision and mission accompanying transparency, accountability and accessibility which keeps us abreast and also ahead of our competitors.
I welcome you to R K COLLEGE OF ENGINEERING with pride. It is an honor and a privilege to be the Principal of R K C E, the College that stands for excellence and continuously sets the highest standards, the College that is an alma mater which all alumni look back to with fond memories, the College that has given this country many distinguished personalities and leaders in diverse fields. Catering to more than 1500 students, R K C E is considered among the best and most sought after colleges in Andhra Pradesh Capital Region, Vijayawada.

We feel proud to provide quality education by equipping our students with skills, confidence and a positive approach with an all round development. The college is relentlessly striving to perceive and maintain academic excellence at the same time encourages the students to participate in various co-curricular and extra-curricular activities. An amiable environment at R K C E nurtures creativity, passion, resilience and leadership qualities among students for development of versatile personality.

R K C E is famous for its Diploma, B. Tech, M. Tech and MBA Students achieving Honors and Accolades in the State Board as well as University examinations.

Our progressive Management is looking forward and wants our Institute to be known as Best Institute of Excellence. Steps are taken in this direction and fruits of these efforts will be received by our students in the near future. The call of the time is to progress, not merely to move ahead. At R K C E we give our students International Exposure which will make it easy for R K C E students to go abroad to renowned Universities for further studies. Progress of an Institute depends mainly on performance of the students in academics, sports and cultural activities along with maintaining high values and ethics. I am Proud to say that our students are doing excellent in academics, sports and cultural activities with high values and ethics.

Our governing body comprises of Educationists, Industrialists, Businessman and achievers in their chosen fields. The management is highly supportive for the overall development of the students and faculty. The management takes keen interest and stands behind any such Endeavour. Our faculty is committed and dedicated for the development of the institution by imparting their knowledge and play the role of facilitator as well as role model to our students. The members of the non teaching staff are highly dedicated with total commitment towards achievement of our mission and goals. Taking into account our academic achievements, infrastructure, co-curricular, extra-curricular activities and other all-round development ISO accredited us with 9001: 2015 standard Certificate. The motto of the college, 'I will and I can', is truly inspiring to our students. It encourages them to realize their dreams and achieve their goals which otherwise seems impossible. At R K C E students and staff truly believe that nothing is impossible and that is the secret of R K C E's success.
My good wishes to all...
​
Dr. Kondragunta Rama Krishnaiah
M. Sc., Ph. D. & M. Tech., Ph. D.
MIE., LMCSI., LMISTE & FIETE.
PRINCIPAL - RKCE
RK College of Engineering sponsored by RK Educational Society established in the year 2008 by Sri M.M. Kondaiah, Chairman of Educational Society, Managing Director R.K.Township Group having number of branches allover Andhra Pradesh, also Treasurer of Gokul Krishna College of Engineering, Sullurepet, Nellore Dist., with a motive to offer top quality technical education and moulding the younger generation with the spirit of service to society. The Chairman has spared NO efforts to induct dedicated faculty and provide adequate infrastructure facilities. The college is affiliated to Jawaharlal Nehru Technological University Kakinada and also approved by All India Council for Technical Education, New Delhi.