R K COLLEGE OF ENGINEERING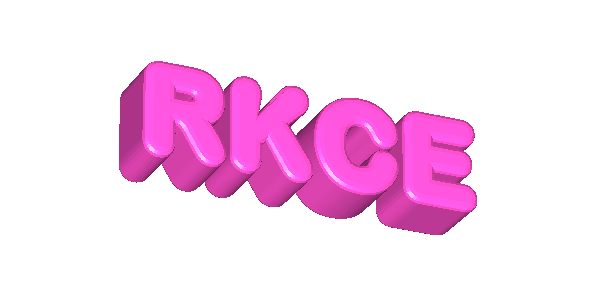 (Approved by AICTE, New Delhi & Affiliated to JNTUK, Kakinada & SBTET, Amaravati )
( Accredited by NAAC with "A" Grade )
Kethanakonda (V), Ibrahimpatnam (M), Vijayawada, AMARAVATI - 521456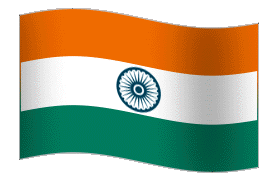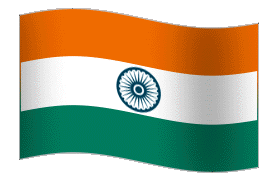 Training & Placement Cell
The training & Placement Cell is committed to provide all possible assistance to its graduates and post graduates in their efforts to find employment. This commitment is demonstrated by the existence of a full-time Placement Officer in-charge. The benefits of this assistance are reflected in the preparation of Students who are able to secure lucrative and esteemed position in recent years.
The training & Placement service operates year round to facilitate contacts between companies & Graduates. Staff members are available to respond to student's questions and concerns of all kinds. This may include advice on placement procedures; help to prepare application and resumes and mock Interviews. The aim is to ensure that students have the information and skills necessary for an effective job search
Those considering careers in education or its related fields are offered detailed career guidance at the Training & Placement Cell. All counseling is based on up to-date placement statistics and an envisioned view of future educational and industrial trends. Additionally, the Training & Placement Cell helps the students to improve their communication Skills and Presentation Skills.
​
Our specific objectives of are to:
Create awareness among students regarding available career options and help them in identifying their career objectives.

Guide the students in developing skills and job-search strategies required to achieve their career objectives.

Identify suitable potential employers and help them achieve their hiring goals.

Organize activities concerning career planning.

Act as a bridge between students, alumni and employers.

Take feedback from industry and provide inputs for curriculum.
Training and Placement Cell in the RKCE plays a vital role and is becoming a key department of the institute. As there are large numbers of Engineering and Management colleges coming up in India, the competition for employment is increasing every day and the job of placement is becoming a challenging one. A full pledged placement cell is functioning in our college with a full time placement officer.
Our Training and Placement Office is performing the following activities:
Arranging in plant training for students.

Inviting various organization for campus recruitment.

Training to suit various needs of industry
For placement a large number of prospective employers are contacted during the year and efforts are made to invite those companies to visit our college and to conduct campus recruitments. The objective of the T&P Cell is to look for a 100% employment of all the students. The Training & placement Cell ensures and takes care to provide the best arrangements and hospitality for the visiting company's officials.
The Training & Placement Cell provides all audio visual facilities for PowerPoint Presentations, written test, group discussion and interviews. It plays a vital key role in counseling and guiding the students of the University for their successful career Placement which is a crucial interface between the stages of completion of academic program of the students and their entry into the suitable employment. This cell also coordinates various activities related to the career of the students along with the industrial training. The computerization of the entire activities of the placement Cell is in progress and this facility will be available to the organizations soon for easy and faster communication.
In addition to campus placements the T & P section organizes programs mock interviews, group discussions, case studies, etc. It also organizes the program like:
Personality development

Interpersonal & communication skills

Career planning and career mapping

Program on Technology and Management
international placement cell which keeps continuous interaction with industry, business houses, multinationals and the public sector undertaking with a view to provide appropriate and timely career opportunities to its students