R K COLLEGE OF ENGINEERING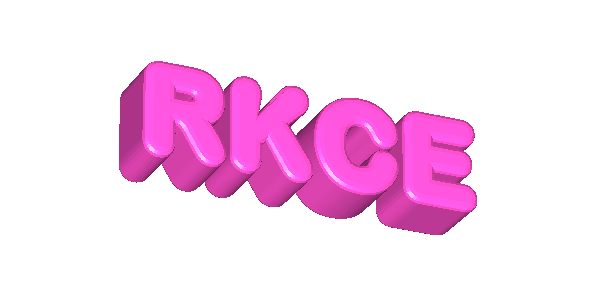 (Approved by AICTE, New Delhi & Affiliated to JNTUK, Kakinada & SBTET, Amaravati )
( Accredited by NAAC with "A" Grade )
Kethanakonda (V), Ibrahimpatnam (M), Vijayawada, AMARAVATI - 521456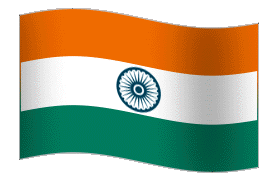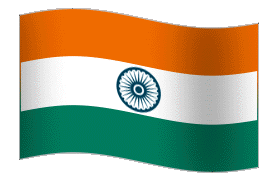 Periodic assessment and accreditation of institutions of higher education.

Stimulate the academic environment for the promotion of the quality of teaching-learning and research in higher education institutions.

Encourage self-evaluation, accountability, autonomy and innovations in higher education.

Undertake quality-related research studies, consultancy and training programmes.

Collaborate with other stakeholders of higher education for quality evaluation, promotion and sustenance.

It also does not accredit institutions providing technical education that is covered by the National Board of Accreditation (NBA), an organization established by the All-India Council for Technical Education (AICTE).

The NAAC accreditation does not cover distance education units of HEIs and offshore campuses.