R K COLLEGE OF ENGINEERING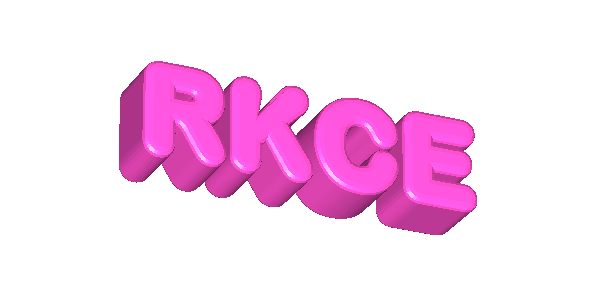 (Approved by AICTE, New Delhi & Affiliated to JNTUK, Kakinada & SBTET, Amaravati )
( Accredited by NAAC with "A" Grade )
Kethanakonda (V), Ibrahimpatnam (M), Vijayawada, AMARAVATI - 521456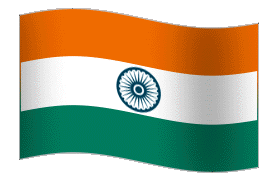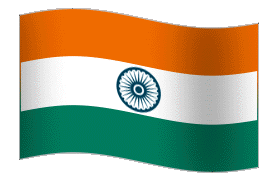 World Space Week
World Space Week 2022 celebrates
"Space and Sustainability"
​
Join thousands of participants in over 90 countries celebrating sustainability in space, and sustainability from space.
​
In 2021, more than 6,000 events were organized in over 96 countries under the theme "Women in Space".
World Space Week

is officially defined as "An international celebration of Science and Technology, and their contribution to the betterment of the human condition". World Space week is organized every year by coordination of the World Space Week Association (WSWA) and the United Nations (UN).
​
Why is SPACE week celebrated ?
ISRO tweeted, "World Space Week is celebrated every Oct from 4-10 commemorating the launch of Sputnik-1 (Oct 4, 1957) & signing a treaty for peaceful use of Space